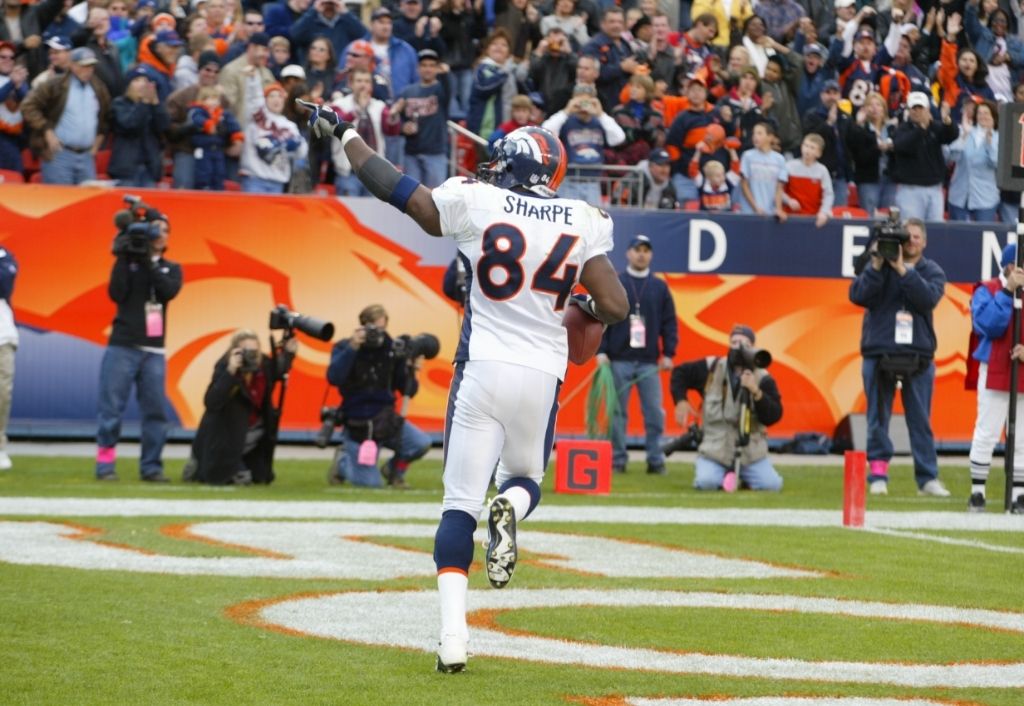 POSTED BY: {{ author }} in Blog
Off the Field Preparation
Beyond the mental, physical and emotional pressure of training camp, most fans do not realize the amount of preparation it takes for a player to get to training camp. For roughly 6 months, players do not get to go home if they do not live near their team facilities. They need to make plans to take care of their houses, forward mail, pay bills, take care of the landscaping, ship their cars to their new location, basically keep their lives in order and move it temporarily to a new location.
For example, in my rookie year, I didn't realize how cold Denver would be. Guys on the team helped me get outfitted with the right jackets, thermals, and boots to survive my first winter in Denver. Having never been too far away from home and being in a new state, a new environment, was a brand new experience, just like what a college freshmen experiences. 
 As a veteran player this all becomes routine, but for rookies it can be quite overwhelming, although they often do not have as much stuff to take care of and ship. The smartest thing rookies can do is find someone they trust to help with these tasks. For me, Jim (Jimbo) Gillen was my trusted friend. Jimbo helped me get my house in order, checked the mail, and would occasionally ship me important items that I needed throughout camp and the season. He was always on top of it, whenever something needed to be done, or if there was a problem, I could count on Jimbo to take care of it. This allowed me to focus on showing up to training camp ready to perform.
As a rookie, I stayed in a hotel for the first few weeks of camp as I did not know if I was going to make the team. I was hesitant to start a lease on a place not knowing if I would be there for the next 6 months. It was only after I made the team in mid-August that I began to look for a more permanent residence and it wasn't until late September that I actually had a place to live in Denver. I will never forget the generosity of some of the veteran players, especially Melvin Bratton who let me stay with him for a month and Bobby Humphrey for a week. As I became a veteran, I did my best to pass that on to the rookies and help them out.